Fort Worth's No.1
Roofing Company
Call Us To Book a Free Roofing Inspection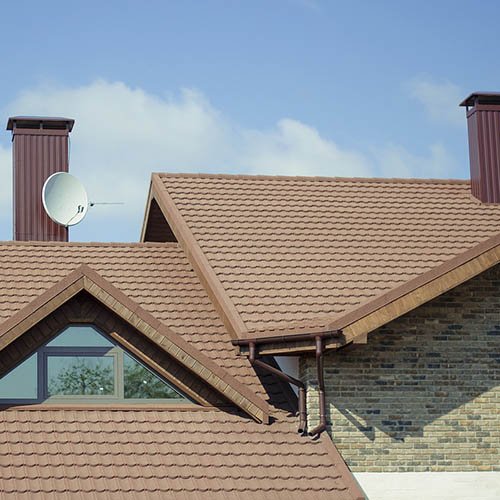 Whether you need a new roof installation, repairs, or maintenance, our skilled team is here to deliver exceptional service and ensure the longevity and protection of your property. Trust American Dream Roofing for all your roofing needs, and let us bring your roofing dreams to life.
We Provide Superior Roofing Services
Six Reasons For People Choosing Us
Rate Us on Yelp
100+ reviews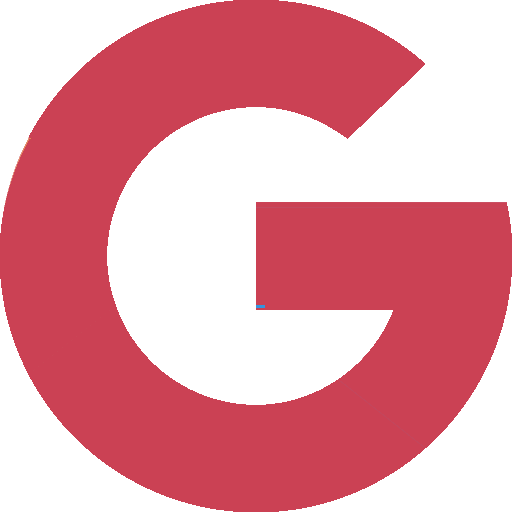 Rate Us on Google
148+ reviews
The crew at American Dream Roofing was fantastic! They were punctual, courteous, and completed the roof repair in no time. I couldn't be happier with the results.

American Dream Roofing exceeded my expectations! The team was professional, efficient, and the quality of their work was outstanding.

I highly recommend American Dream Roofing! Their attention to detail and use of high-quality materials truly set them apart. Our roof looks amazing!
Don't Know What To Start With?
Get A Solutions For All Roofing Services
4455 Lyndon B Johnson Freeway Suite 1008, Dallas, TX 75244.
Email: info@adcroofing.com